#harmoniously #harmony #nostress #simply
Simply
good coffee
Made in harmony with your nature
We care, roast, grind, brew and serve. For you.
About Etno Cafe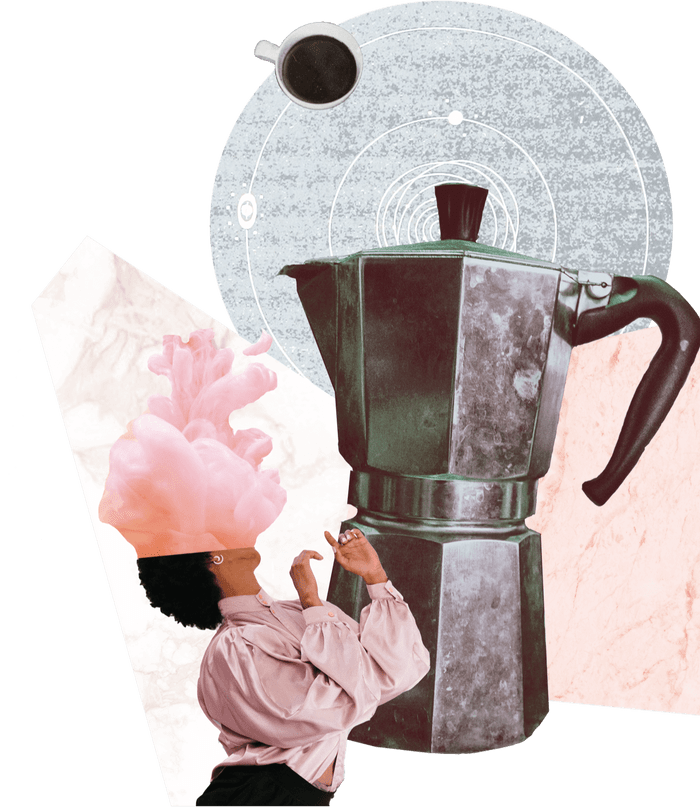 At Etno Café
Train with us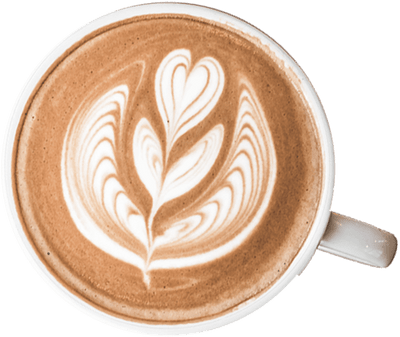 #WeCare
We care about every
bean and every cup
we give you
We pay our products exactly as much attention as they need. We don't race with time. Our work pace is determined by:
nature, because it gives us the best beans,
the roastery, where we get the best coffee aromas,
the brewhouse, where real brewed coffee is born,
and the coffee shop, with its most important moment - the one when we serve you a cup of your favorite coffee from Etno Cafe.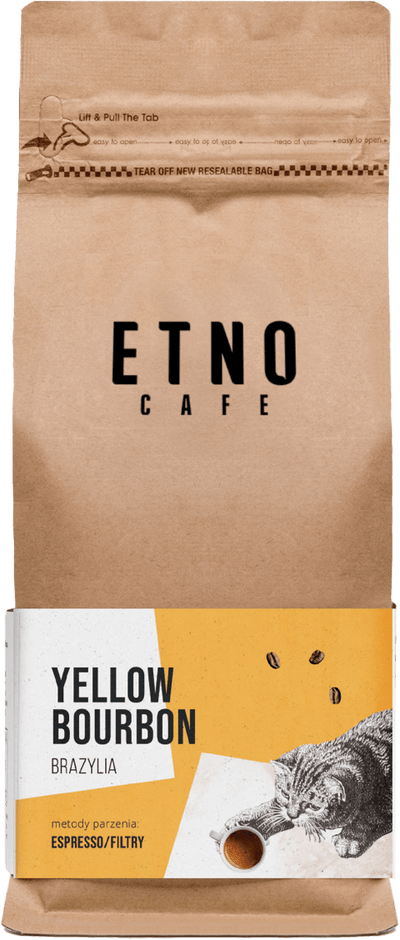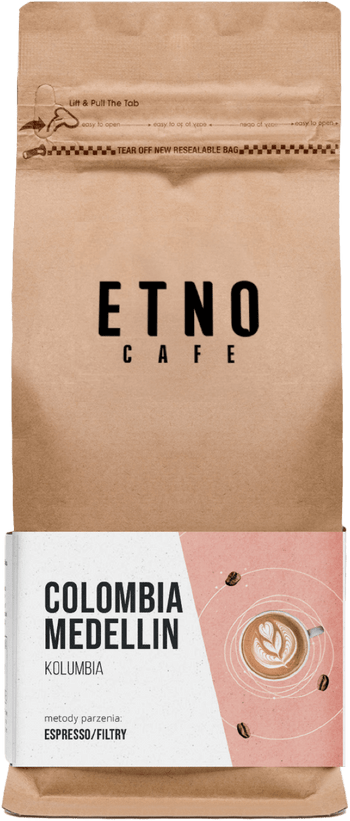 We took the matter of coffee into our hearts
In three ways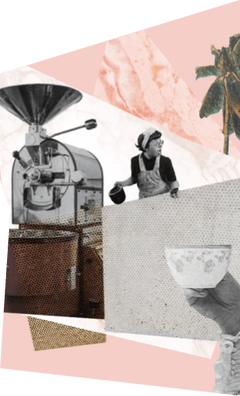 #We Roast
Etno Cafe Roastery
#We Roast
Because coffee must be on fire!
However, one must know how to handle fire. That is why we opened our own craft coffee roastery. We roast our coffees using the renowned artisanal roasting technique, with no rush, just lots of attention and passion. Once off the deck of the ship, the fresh green beans are transported to our roastery. There, in three roasting machines, which we gave names to*, we perform the miracle of turning green into black. Only our roasters - Krzysiek, Kamil and OIo - know the details of how this happens. It is the work of their hands. Our freshly roasted coffee is varied in terms of the roasting profile, because everyone likes a different coffee. The guys know that. *(shhh - take a look at the blog and discover what these names are)
We roast and you prepare it...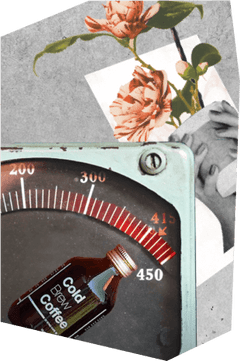 #We Brew
Cold Brew Coffee Brewery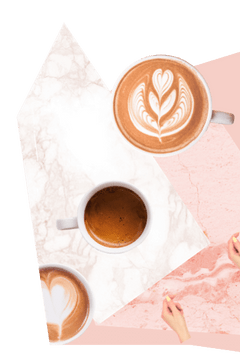 #We Serve
Etno Cafe Coffee Shops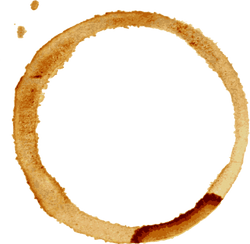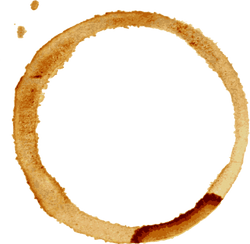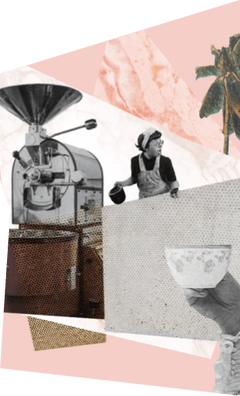 #We Roast
Etno Cafe Roastery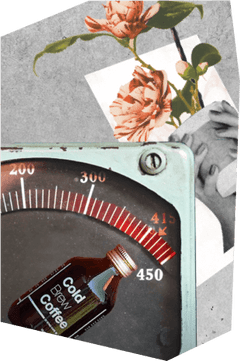 #We Brew
Cold Brew Coffee Brewery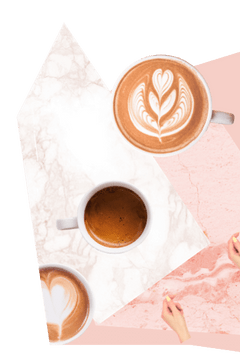 #We Serve
Etno Cafe Coffee Shops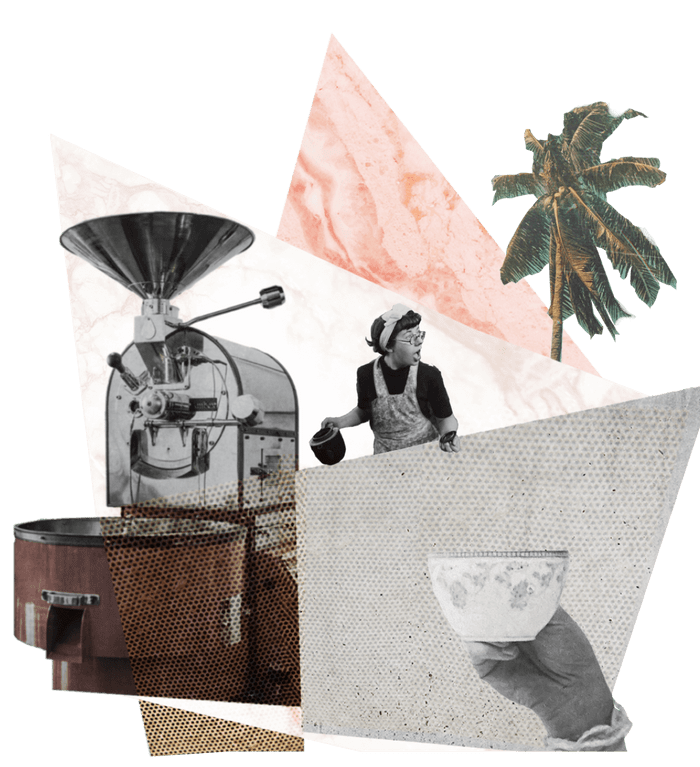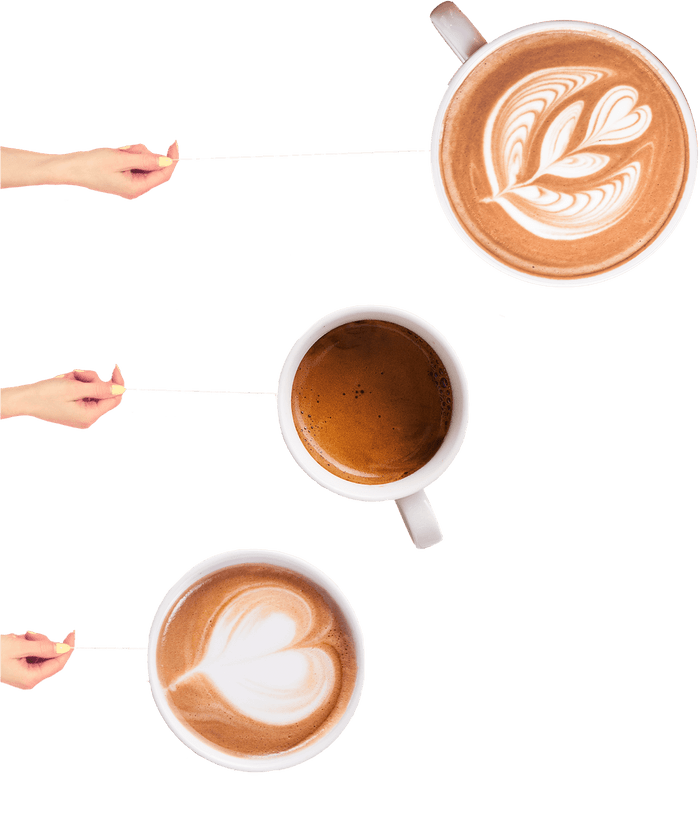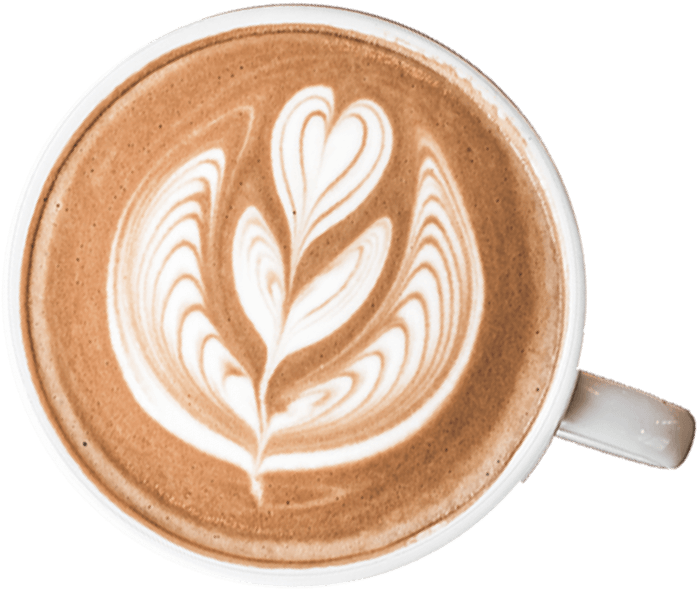 #For Business
Good coffee is in your best interest!
Etno Cafe coffee for business.
OFFICE COFFEE SHOP RESTAURANT OWN BRANDS
Coffee equipment, grinders, coffee machines, trainings and events, own brands and coffee gifts. We have everything you need.
The best cooperation is the one in which we share not only coffee, but also great experiences.
#For You
We just do what we do best. No stress.
We care about every detail, because we know that it is the little everyday things that make up the quality of our life. We are not racing with anyone. From the very beginning, we go our own way, drawing, however, from what makes a good and happy life. From the ability to find joy in small everyday things to being here and now, preferably with a cup of good coffee ;)